The cement and electrolytic aluminum industries will probably be given priority in the national carbon trading market
Views:6 Author:Site Editor Publish Time: 2021-03-15 Origin:Site
Lt is reported the cement that has good carbon emission data base and electrolytic aluminium industry will probably be included preferentially into countrywide carbon exchange market. In addition to electric power has been included, petrochemical, chemical, building materials, steel, Non-ferrous metal, paper, aviation remaining seven industries, will gradually into the national carbon market under the tone of"Smooth docking, smooth transition".
Sectors that have not yet been integrated into the national market will continue to be traded in the pilot markets. Therefore, in the coming period of time, the pilot market and the national market will parallel.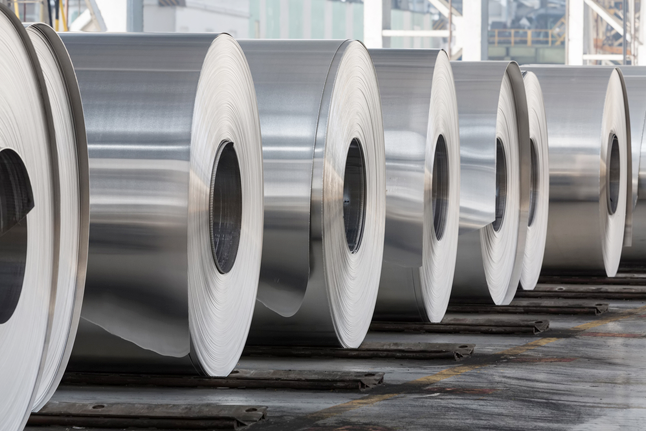 Electrolytic aluminum is a high energy-consuming and high carbon emission industry. The carbon emission from the production of one ton of electrolytic aluminum is about 6.2 times that of steel. In 2019, China's carbon emission from electrolytic aluminum amounted to 430 million tons, accounting for about 5% of the total carbon emission in the country. In this context, recycled aluminum is expected to become the mainstream.
Compared with 11.2 tons per ton of carbon emitted by electrolytic aluminum, only 0.23 tons of carbon is emitted from recycled aluminum. About 95 million tons of aluminum products are produced in the world, of which 34% is recycled aluminum and the rest is electrolytic aluminum. Related statistics show that in 2019, China's recycled aluminum accounted for about 16% , far less than major developed countries. Considering the supply of waste aluminum, the support of industrial policy and the development of downstream market of recycled aluminum in China, there is a broad space for the development of recycled aluminum industry.