The strong demand for aluminum in the first four months
Views:2 Author:Site Editor Publish Time: 2021-05-28 Origin:Site
According to the Malay Mail, Malaysian Prime Minister Muhyiddin announced on the 10th that due to the increase in the number of new coronary pneumonia cases, the country will implement a nationwide blockade from May 12 to June 7. Except for emergencies, no cross-regional or cross-country operations are allowed. Although at present, the lockdown period is only more than 20 days, but it is still uncertain whether it will continue to be postponed due to the epidemic.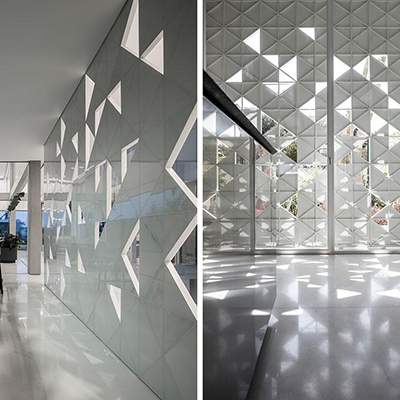 The recurrence of the epidemic has undoubtedly imposed restrictions on the country's imports and exports. Although the number of bauxite exported from Malaysia to the country has been continuously reduced in the past few years, it will only be about 260,000 tons in 2020, a decrease of 65% compared to the previous year. However, after several years of internal rectification in the country, there is news that export restrictions will be relaxed in 2021, but the sharp increase in sea freight in the first half of the year and the recurrence of the epidemic have caused the delay. The closure of the city will not have any impact on the supply of imported mines, but for some companies that have exported Malay mines, they have to postpone their plans.
In addition, due to the strong demand for aluminum in the first four months, coupled with the presence of environmental protection in Shanxi, Henan and other places, the tight supply of domestic mines in the past two months has been intensified, especially in Henan. In April, there were companies because of domestic mines. Production is reduced due to insufficient supply. Companies that are unwilling to reduce production can only increase their procurement efforts or seek alternatives to imported mines.
From the perspective of price, despite the tight supply, the price of domestic ore has not risen. Recently, alumina prices have begun to rise. At present, there is no stimulus for domestic ore, and we can only wait and see what changes.