Yuanfar Company Held Business Skills Training Activities In The New Year
Views:3 Author:Site Editor Publish Time: 2021-03-17 Origin:Site
Yuanfar Company held a three-day business training on February 19, 20 and 22, 2021. All employees of the company participated in the training.In order to further do a good job in the business development of the company, improve the operational personnel in the market competition, strengthen the business risk prevention and control awareness, improve the overall quality of the company staff.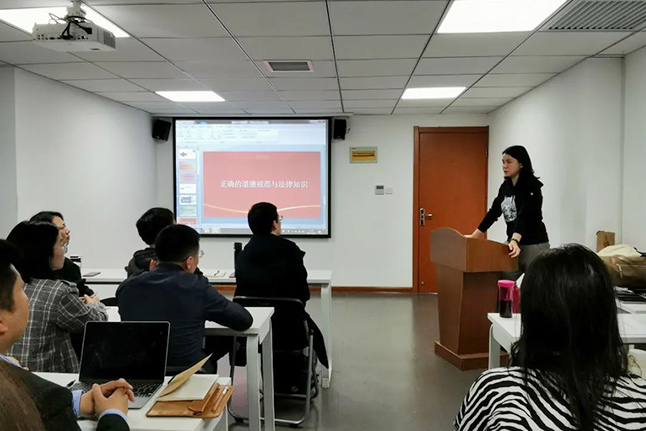 For this training, Yuanfa invited Ms. He Xue, the former director of aluminum processing and sales in Luoyang, Henan of Chinalco, who is now a senior executive of Hangqiao New Material Technology (Binzhou) Co., Ltd.Mr. Song Jiwei, a partner of Shaanxi Yongjiaxin Law Firm, gave lectures on marketing and contract signing and performance legal risks to the company's employees.In addition, Chi Qinghua, general manager and party branch secretary of the company, Liu Junqiang, deputy general manager and business backbone of the company gave business training on international market development to the employees of the company.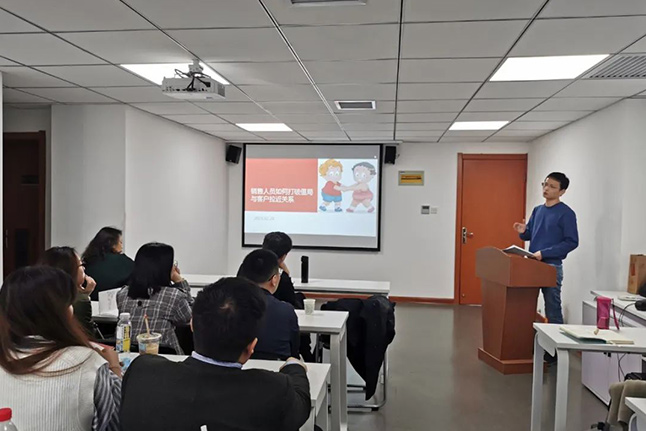 The training mainly focused on international market development and business risk prevention and control in two aspects.Through their own business practice, the lecturer explained the professional quality that sales personnel should have, how to break the deadlock and shorten the distance with customers, how to use network marketing and legal risk prevention in the process of contract signing and performance, etc.This training, the content is rich, the form is diverse.In addition to the class, we also asked questions on the spot and set up the business accounting model by group discussion. The on-site discussion of the training was intense, which greatly improved the enthusiasm and participation of the staff.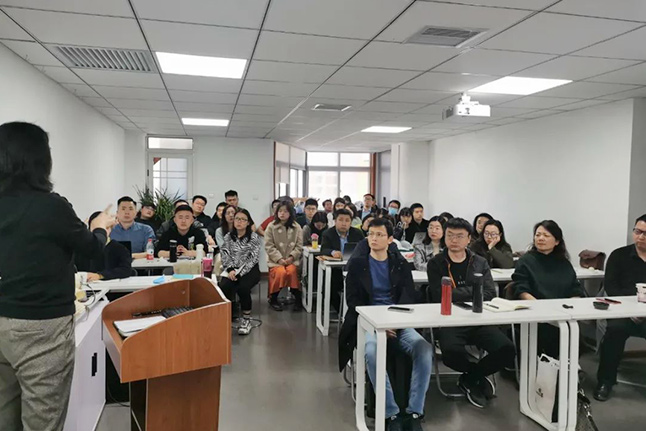 This business skills training has improved the staff's own quality and working skills, improved the staff's ideological understanding and business operation skills, and better promoted the company's international market development.